The easiest way to gather RSVPs
Our automated text message RSVP service is the easiest way to gather replies from your guests,
plus we'll organize and count them for you.

How it works
Step 1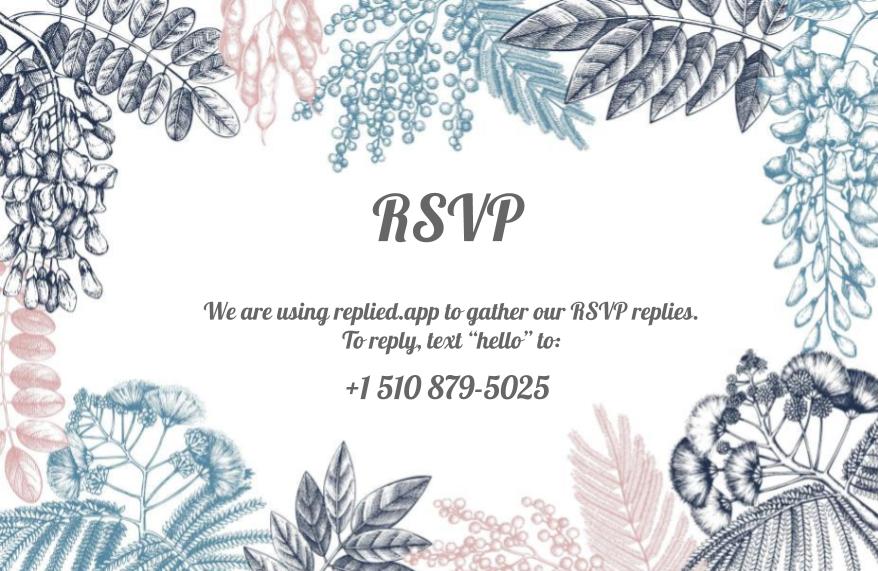 Place your Replied App phone number on your paper (or digital) RSVP cards and send them to your guests.

Step 2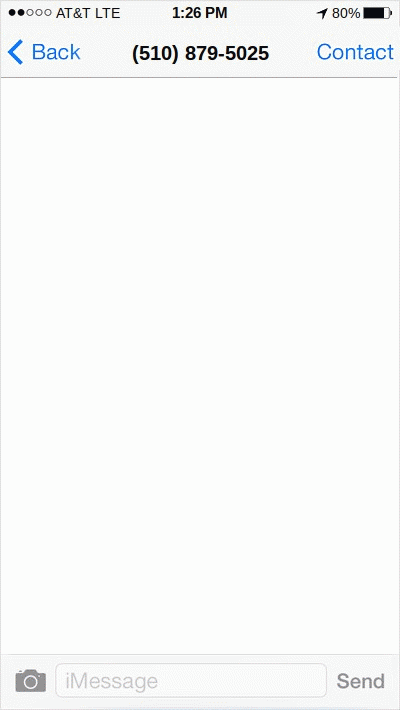 Your guests text your Replied App phone number and the intelligent text platform gathers their replies automatically.

Step 3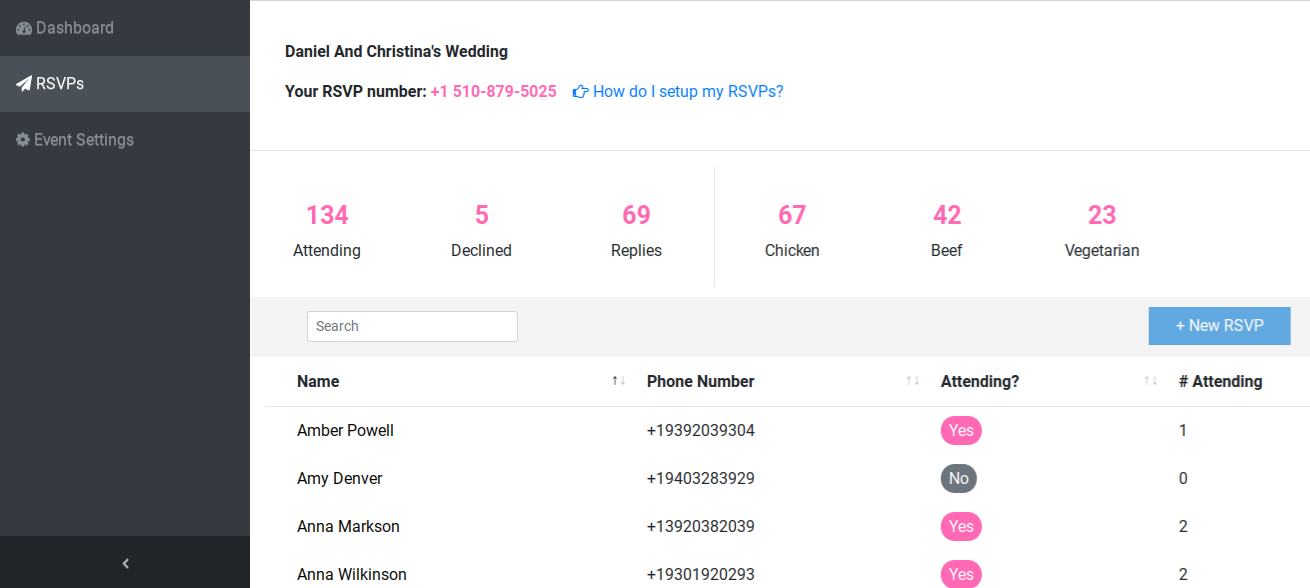 View your RSVP replies online and watch as they tally up automatically.

Want to try it first?
Send a text message to +1 510-257-9309

100

Automatic text RSVPs

100

Text reminders

1

Dedicated phone number

(Optional)

meal choice counting

(Optional)

kids under 10 counting

(Optional)

custom question

Unlimited

Manual RSVPs

100%

Money back guarantee
200

Automatic text RSVPs

200

Text reminders

1

Dedicated phone number

(Optional)

meal choice counting

(Optional)

kids under 10 counting

(Optional)

custom question

Unlimited

Manual RSVPs

100%

Money back guarantee
300

Automatic text RSVPs

300

Text reminders

1

Dedicated phone number

(Optional)

meal choice counting

(Optional)

kids under 10 counting

(Optional)

custom question

Unlimited

Manual RSVPs

100%

Money back guarantee
View your RSVP replies online
Easily view, search and filter your guests' RSVP replies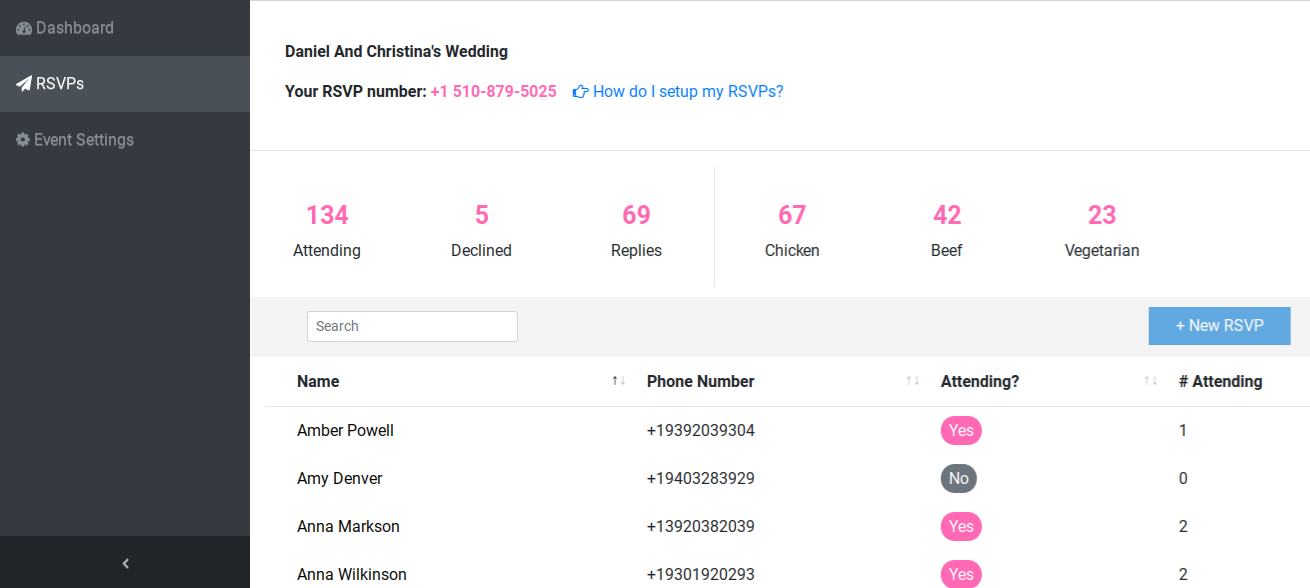 Multiple options for setting up your invitations
Questions?
Contact us now: