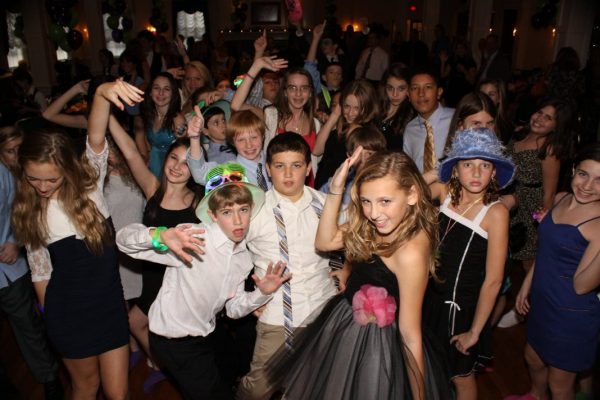 Most Bar/Bat Mitzvahs are planned by the parents or another family member, so if you're that person, this...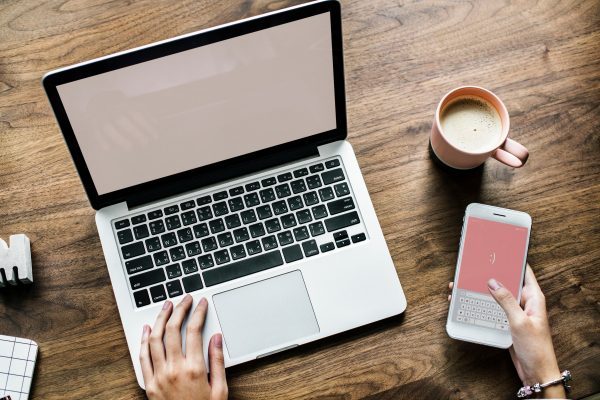 How annoying is it when a guest RSVPs for 10 people and then only 2 show up to...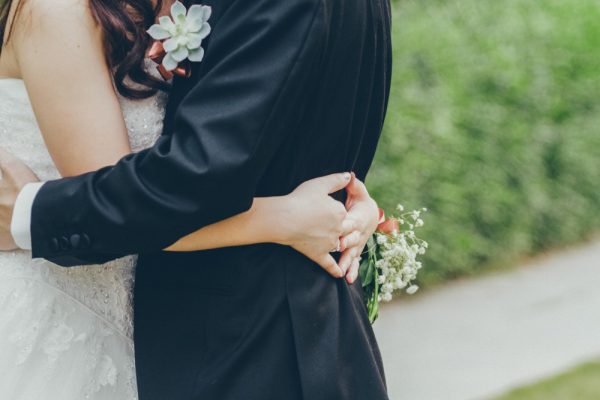 Step 1 – Create your invitations For our example, we will be using the invitation builder app on...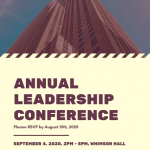 As if there wasn't enough work to do planning a company event, getting RSVP replies can be one...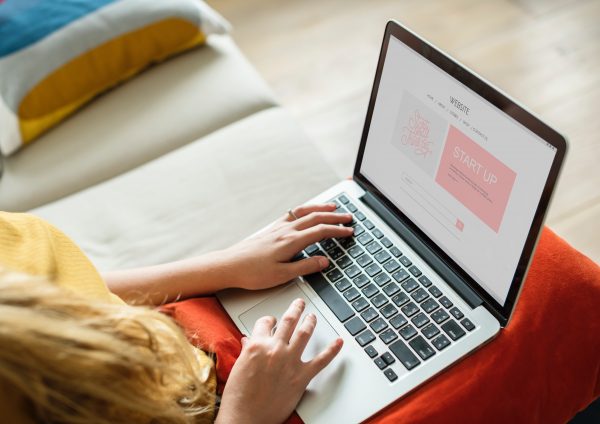 Using an RSVP website for your event is so much more convenient than using standard paper and snail...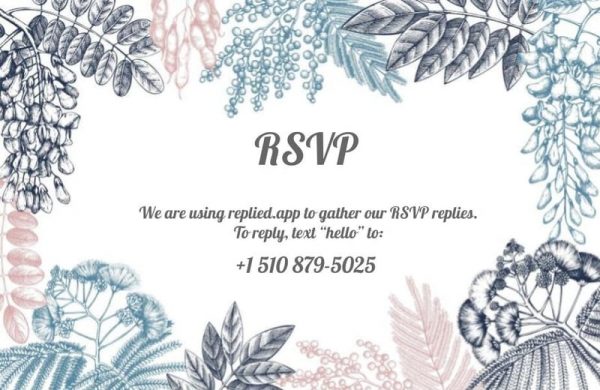 We have a lot of information about how to setup your event and gather your RSVP replies with...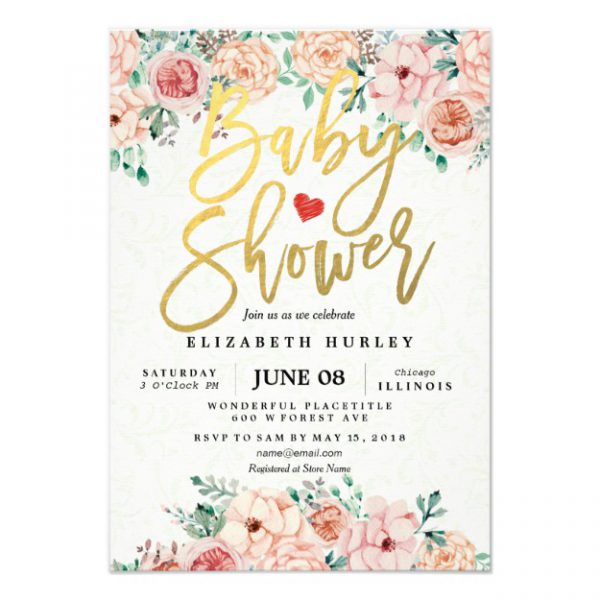 We browsed the web for baby shower invitations and hand picked our favorites. Let us know what you...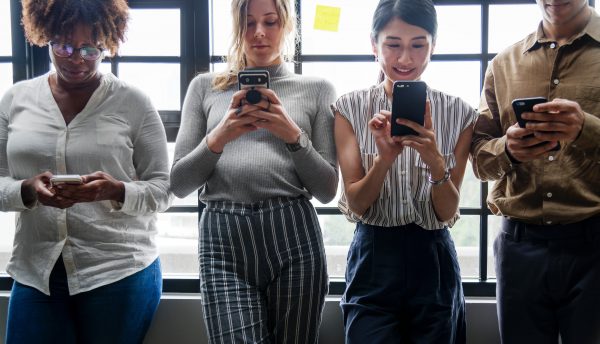 First off, don't take it personallyBefore you get upset with your guests, take a deep breath. Planning an...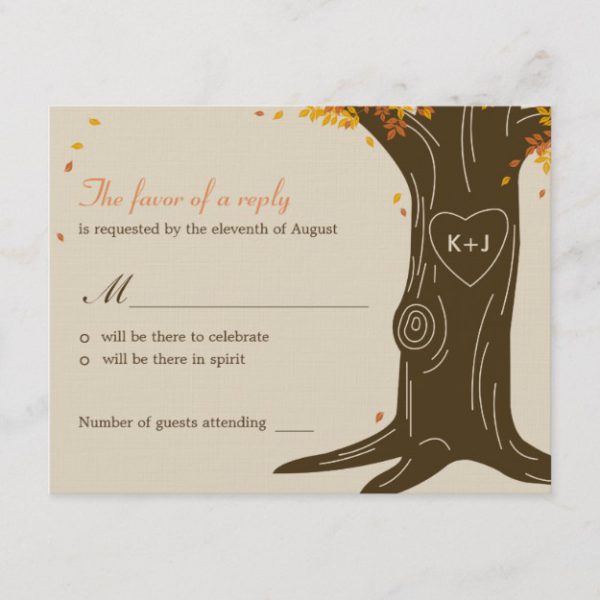 Pick #1 – Fall leaves and oak tree RSVP card – for a weddingWho can resist the beauty...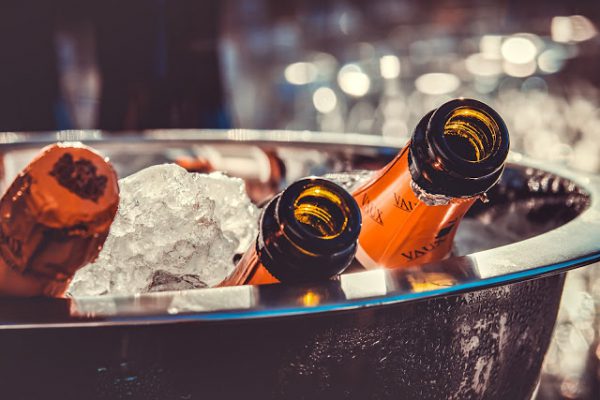 Want to wow your guests at the end of your wedding with a unique party favor? Try some...
Back to Top